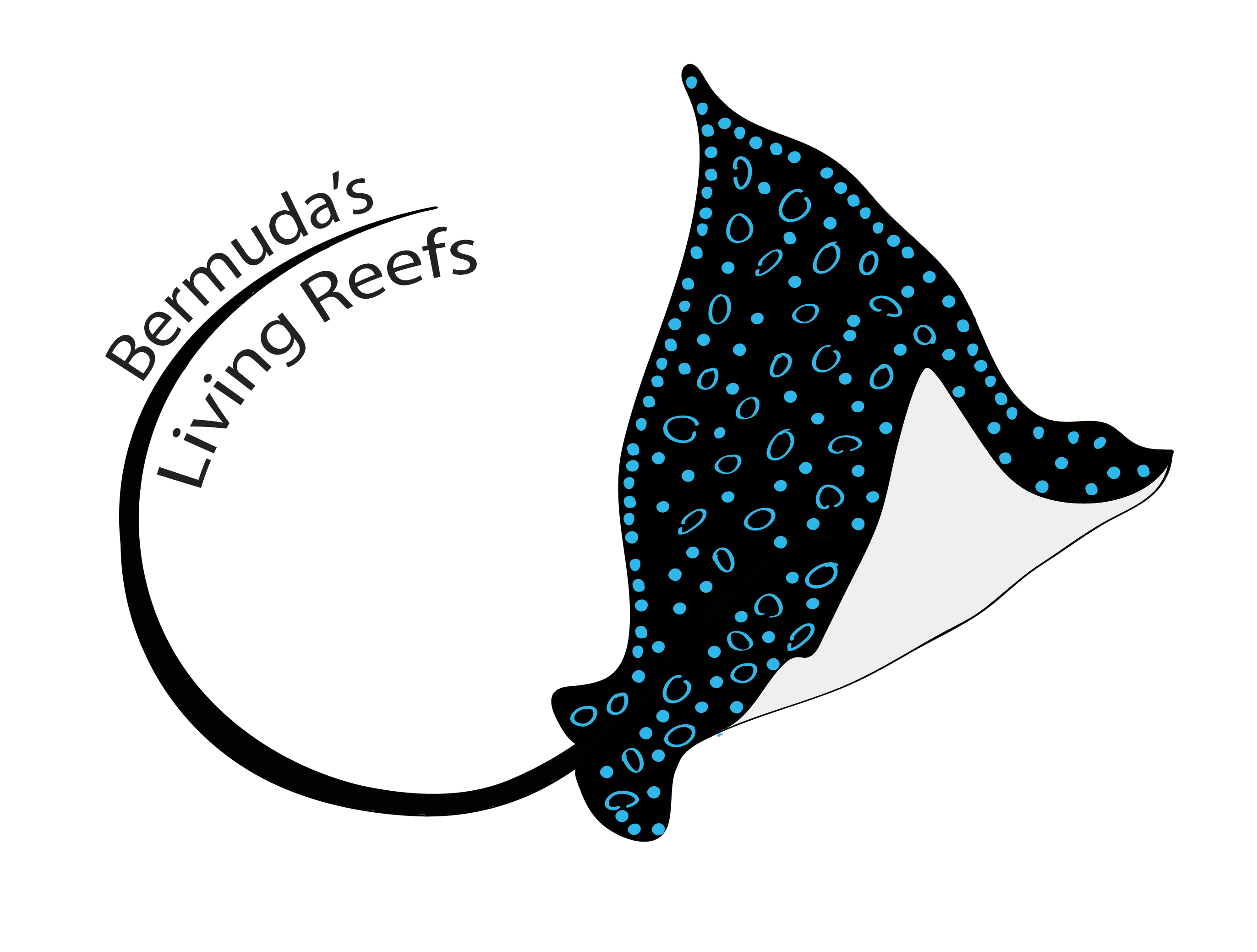 11th Hour Racing , sustainability partner to the Ben Ainslie Racing Team for America's Cup (AC35), are the first supporters of the Coral Garden Initiative. We are grateful for what is a legacy for Bermuda and a demonstration of belief in our coral restoration work.
​
11th Hour Racing's coral garden is filled with cultured juveniles of mustard hill coral, and supports preliminary investigations on the adaptation of micro-fragmentation techniques for brain coral, star coral, and mustard hill coral. To date results indicate a good survival; photographs taken on a regular basis are used to quantify growth.
Established in 2018 by Bermudians, for Bermudians, Cassine brings a curated selection of natural beauty products, with a strong focus on the future of the island and oceans. Cassine founders are passionate about all living creatures on our planet, especially those who inhabit and surround our beautiful island. Part of Cassine's proceeds go to Living Reefs Foundations, contributing to the addition of young corals on our coral gardens. Find out more about Cassine at cassine.shop
Marooned Ocean is a Bermuda-based Foundation whose mission it is to work towards solving one of the worlds biggest problems; the health of our oceans. Solving this problem takes many forms. Marooned Ocean sells sustainable clothing and gear as one way to provide funding to various grass root ocean conservation projects in Bermuda and around the world. Luckily, Living Reefs Foundation was the first recipient of Marooned Ocean's donation! Their generous contribution supported the set-up of our coral hatchery through the purchase of coral specific lights for optimal growth. Marooned Ocean continues to give to ocean initiatives in Bermuda. Read more and visit their selection of unique T-shirts on www.maroonedocean.com
Living Reefs Foundation's very own benefactor. A great lady with a generous heart has given us the freedom to access the coral reefs surrounding us in order to pursue our work- a 29' boat, Lily Pad II, for which we are very grateful. Thank you for a very useful and valuable asset to our Foundation.
QBE Equator Reinsurances Limited, based in Bermuda, has selected Living Reefs as its charity partner for 2020. Their generous contribution is boosting Living Reefs' capacity to focus on how to grow young corals from parent colonies. Thanks to Equator, the Foundation is now able to tap into overseas expertise and strengthen existing collaborations to address some of the key challenges in coral culture. The majority of the work will be conducted in the spring and summer. Results will be available by December 2020