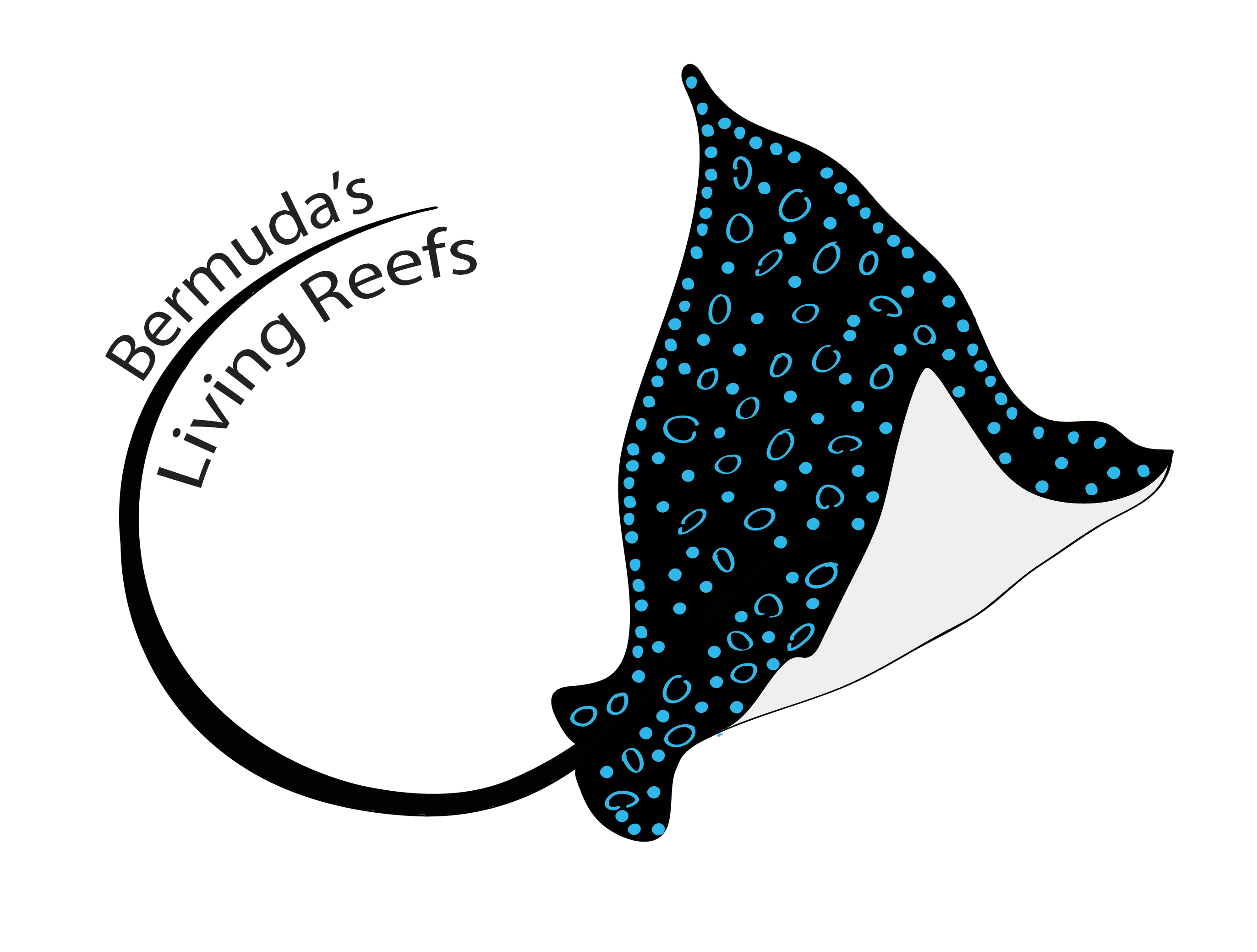 Living Reefs Foundation, a Not for Profit Organisation, was formed in 2014, with the mission to keep Bermuda's reefs and the marine life they support healthy. We are scientists, watersport operators and environmentalists, who have worked in the marine world for over 30 years. Through Living Reefs Foundation, we can act to restore damaged coral reefs. We work with government departments and locally based NGOs. Our goal is to earmark 85% of all funds for reef-related work, which includes research, coral planting and developing a tourism/conservation partnership for sustainable coral conservation.
Dr. Samia Sarkis, a marine biologist with a Ph.D. from the University of Southampton (UK), specialises on research and development of scalable aquaculture techniques. Her Bermuda-based work has been applied to commercial and start-up operations in Canada, the Middle East and the UK. She is passionate about the sea and Bermuda's waters especially, committed to maintaining its beauty and pristine quality, while still enabling all to enjoy it and benefit from it. Principal investigator of the internationally recognised economic valuation study which brought to light the value of Bermuda's coral reefs, Samia is the founder of Living Reefs Foundation.
Emma Blackmore is a research consultant for the International Institute for Environment and Development and works to understand how we can improve the sustainability of markets, the private sector and the economy. She loves being out on the ocean and is a keen scuba diver and snorkeler. She has an M.Sc. in Development Studies from the School of Oriental and African Studies in London, and is a great asset to the foundation for her global experience, communications skills, and strategic approach.
Candice Ann Kieck has a B.Sc. in marine biology from the University of Cape Town, South Africa. and has been volunteering since 2022 in our hatchery, rearing the early life stages of corals. She contributes to our research in the application of emerging technologies to develop scalable and sustainable coral culture techniques. Her methodical and thorough approach make her an asset in this controlled and precise phase of coral restoration, a benefit to the foundation and to our student interns.
​
Jirani Welch is a graduate from Acadia University, where he studied Environmental Science, especially interested in anything marine. A recent research intern for the Bermuda Department of Environment and Natural Resources, Jirani has been a regular assistant to our Coral Garden Workshops, and in the hatchery. An all round team player and a much appreciated addition to our group!
​
Corporate
Secretarial Provider
Cohort Limited provides corporate secretarial services and a registered office to the Foundation. Cohort is a licensed corporate service provider of management and other corporate solutions to Bermuda and international businesses operating offshore; it offers a discreet and tailored approach to corporate governance needs of individual clients.