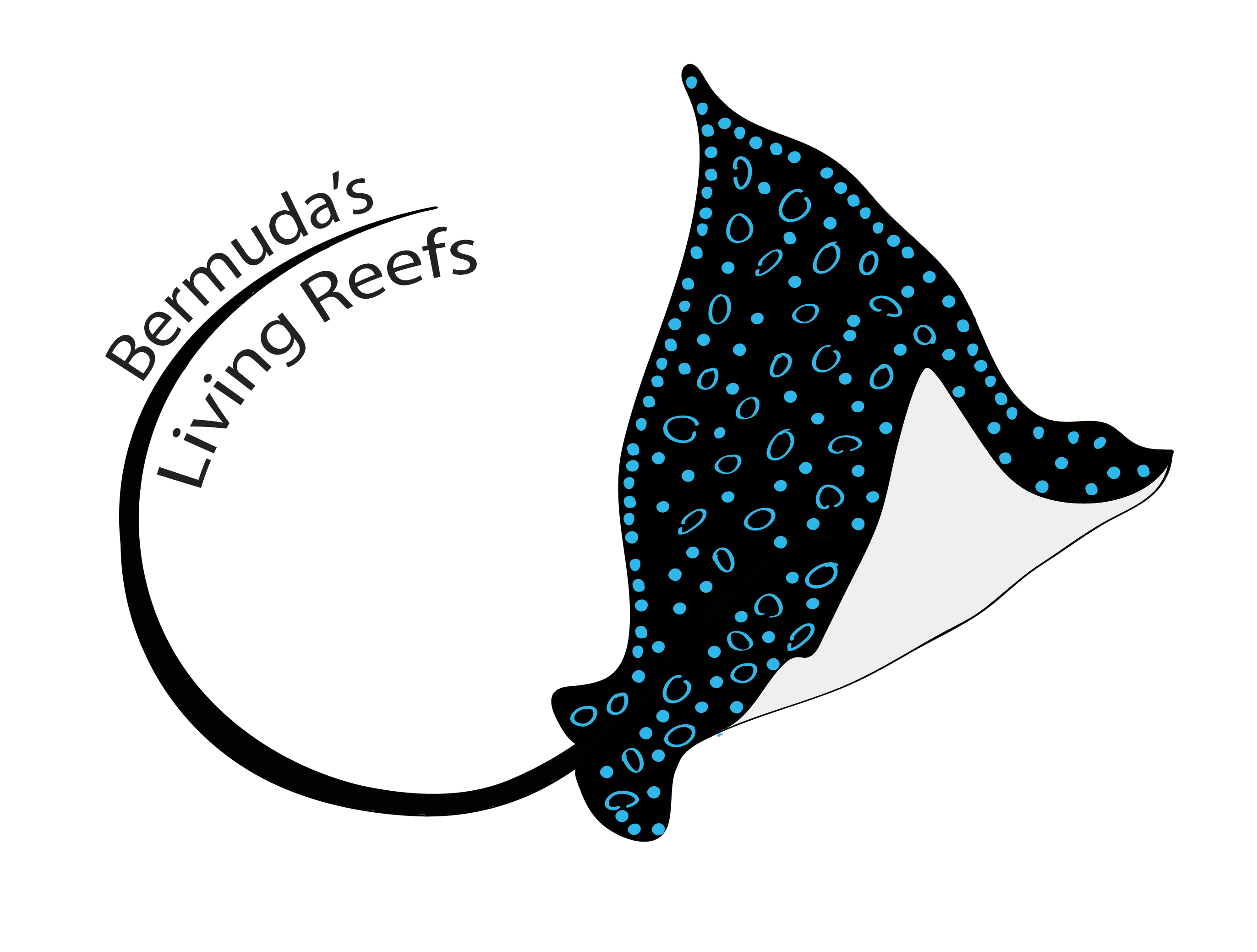 Artisanal Fisheries and Aquaculture




IYAFA 2022
Small in Scale, Big in Value!
In 2017, the 72nd Session of the General Assembly of the United Nations (UNGA) proclaimed 2022 as the International Year of Artisanal Fisheries and Aquaculture (IYAFA 2022), with the FAO serving as the lead UN agency.
In 2022, Living Reefs scientists were asked to use their broad aquaculture expertise to contribute to the expansion and diversification of aquaculture in the Caribbean Region.
OUR GOAL:

To enable communication between and among public and private sector entities which facilitates, improves, develops and expands sustainable commercial aquaculture activities in the CARICOM Region.
ARTISANAL AQUACULTURE IS IMPORTANT TO CARIBBEAN COMMUNITIES FOR:
Our experts are contributing by:
* Creating a digitised regional library of aquaculture farms, practitioners and institutions in the Region
* Producing a current state of aquaculture in the CARICOM report
The library and report will be available online in November 2022