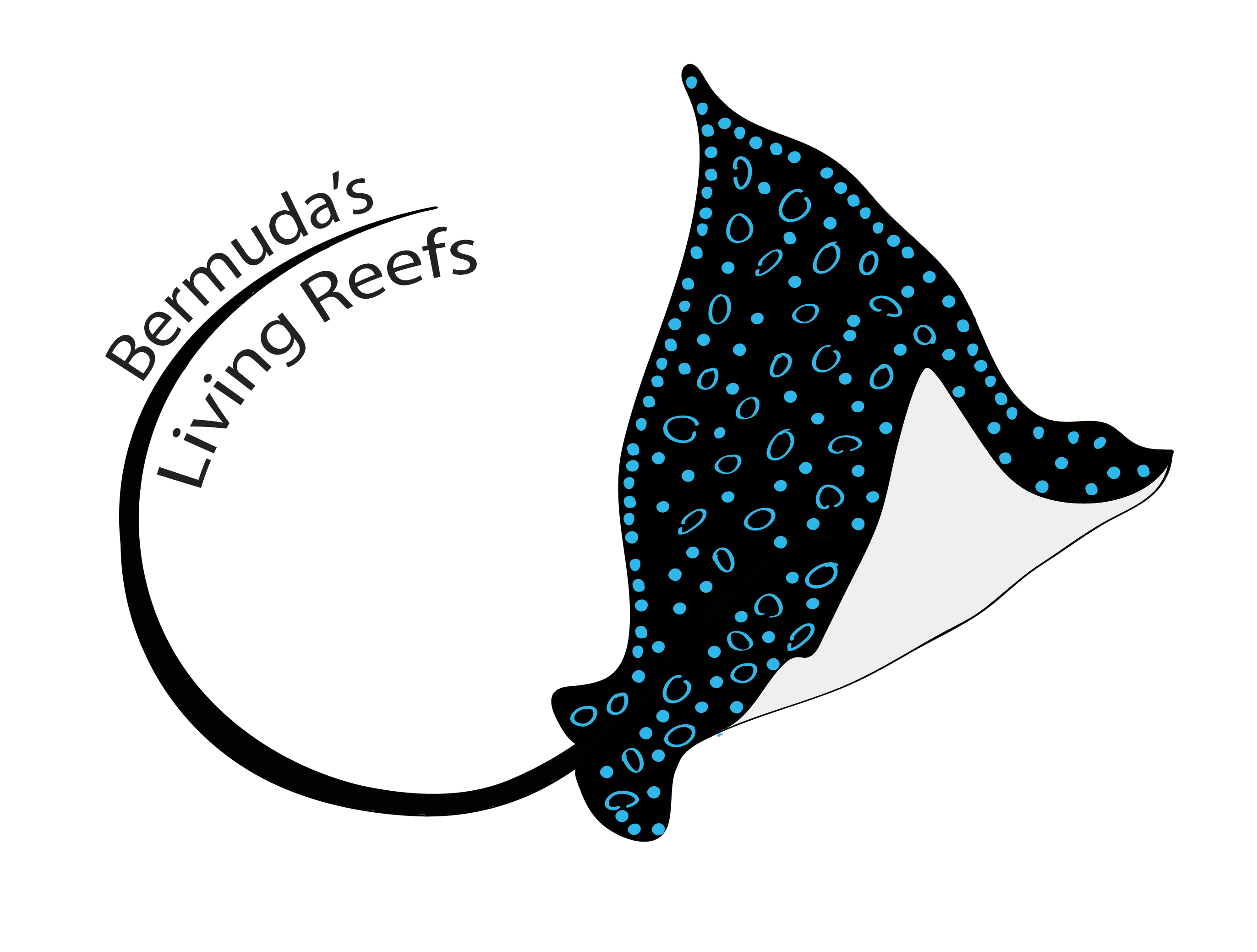 Coral Reefs are Critical to our Environment, our Livelihood, our Economy
At Living Reefs, we strongly believe that we, as a community can act today to conserve our reefs, and adopt
a precautionary approach to help support coral reef health. Our principles are based on a sound valuation study and following recommendations approved by Bermuda's government Cabinet. Learn more on the services that coral reefs provide, and what actions can be taken at all levels, in this Bermuda brief.
Economic Valuation of
Bermuda's Coral Reefs
Bermuda Government 09/2011
Scott Stallard
Waves breaking Bermuda
Scott Stallard
Waves breaking Bermuda
Coral Reefs Support our Fisheries
42% of fish and 100% of lobsters caught commercially depend on reefs. This equates a fishery value of $4.9 million a year, sustaining cultural traditions, livelihood and a healthy fish and shellfish population. Coral reefs are the habitat,nursery and feeding ground of fish that we consume. Damaged reefs mean a loss of habitat and a greater reliance on imported fish .
Sarah Manuel
Guinea Chick lobster
Alan Marquadt
Horseeye Jack
Scott Stallard
Bermuda's pink beaches
Jennifer Gray
Nonsuch Island
Scott Stallard
Bermuda's pink beaches