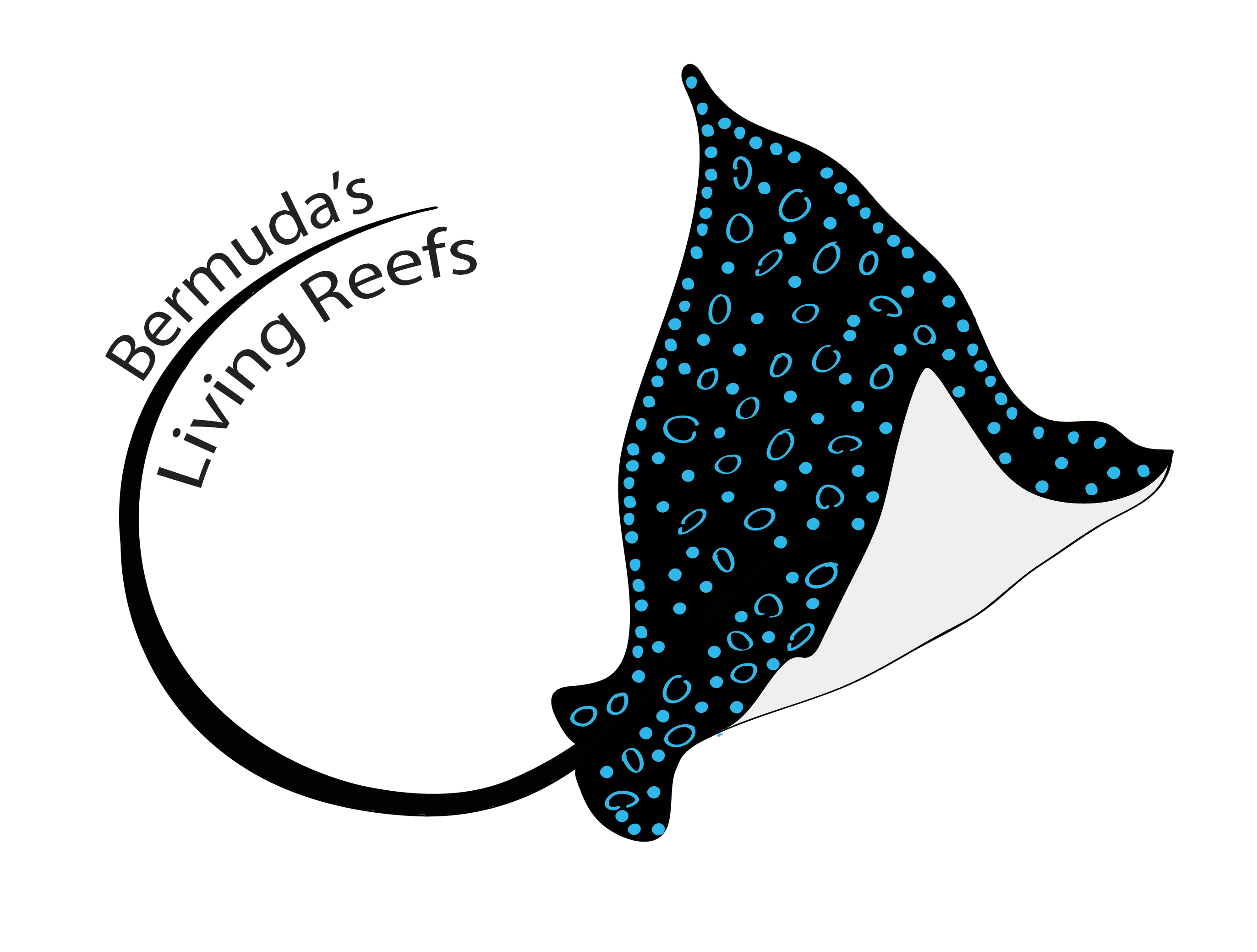 Living Reefs Foundation is the first of its kind in Bermuda, and is dedicated to the conservation of Bermuda's coral reefs- an ecosystem fundamental to sustaining the Island's community now and in the future.
Living Reefs launched its Coral Garden Initiative in 2016. We aim to develop a tourism/conservation partnership to ensure the sustainable conservation of the Atlantic's northernmost reefs.
Our work is based on scientific studies, and our goal is to restore damaged reefs using innovative and state of the art techniques for a range of boulder and branching coral species.
Research and education are two key elements of our work. Get involved and help us preserve Bermuda's 440sq.km of natural coral wealth.